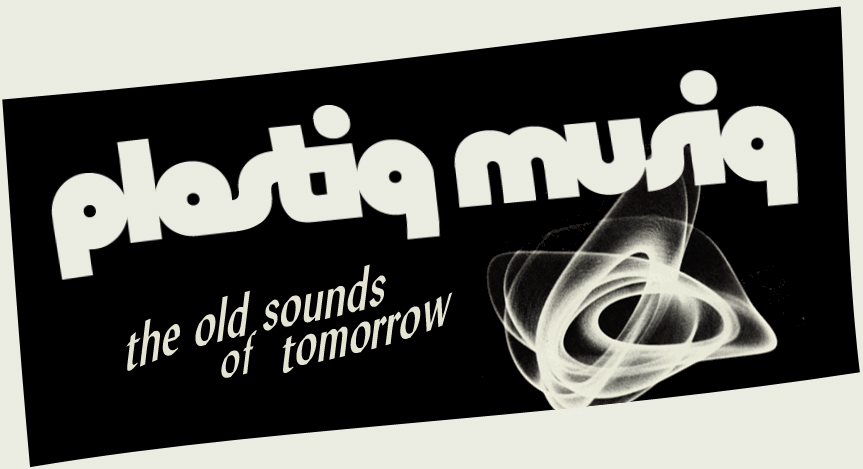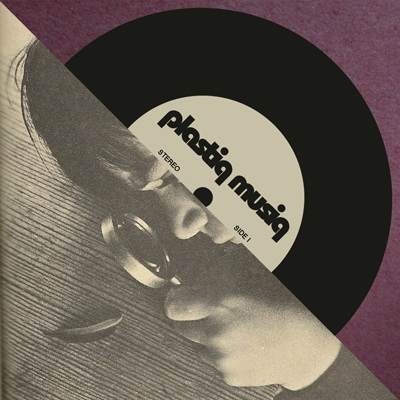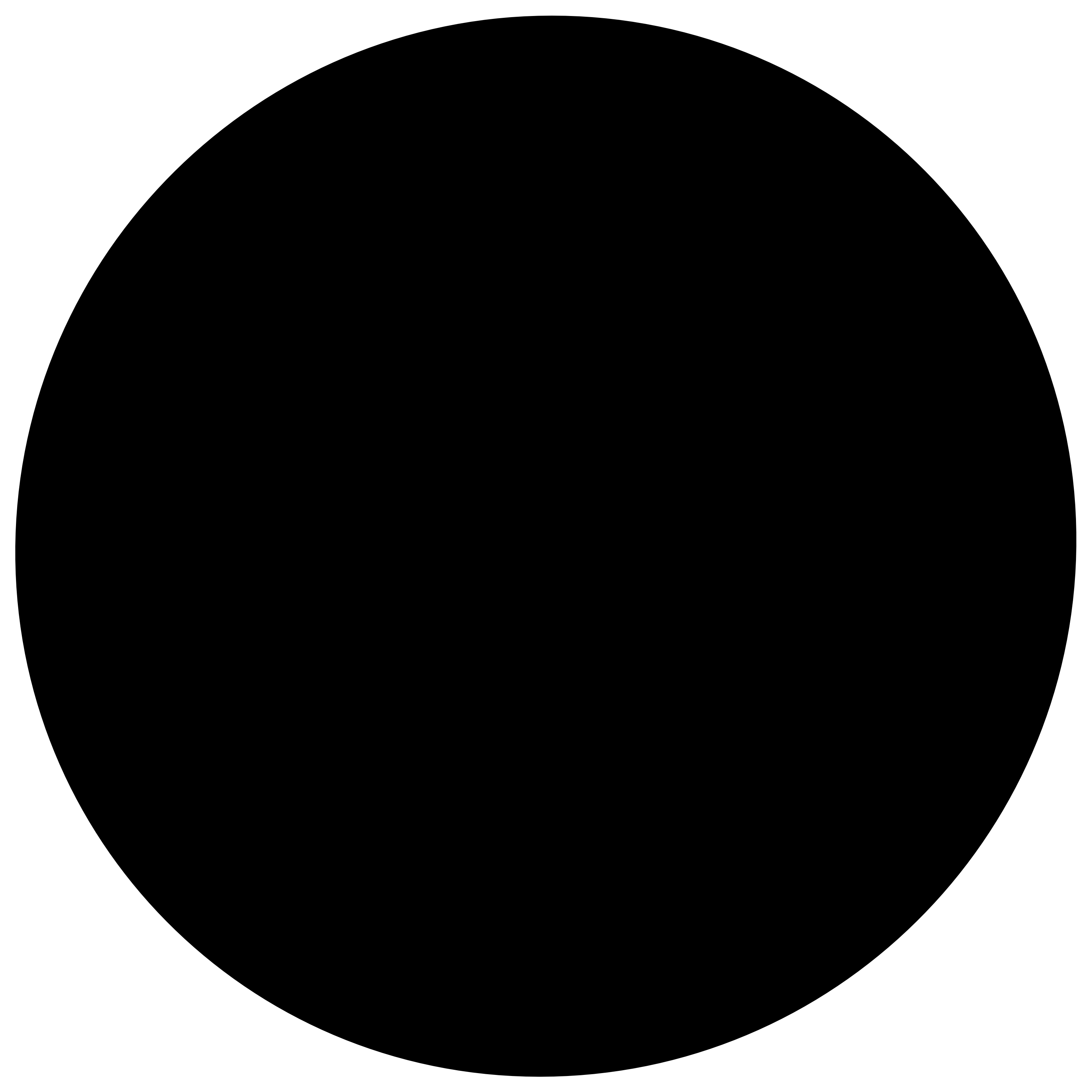 ---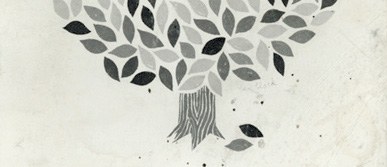 Plastiq Musiq
is a boutique record label specializing in melodic electronic music made primarily with voltage controlled synthesizers.
We've been around for twenty years now and we're still trying to catch lighting in a bottle. Sometimes we flicker in and out of existence, but we always come back, usually with the Christmas snow.
Coming this December and beyond


• The September Equation is back after fourteen years! This time the glitchy computers have been traded in for analog circuitry. Frail Formations from The September Equation available now.


• A Said Fantasy Christmas EP. From the ghost of Christmas past, Ronnie Martin. Coming mid-December.


• A new Cascading Slopes album called Metal Time. 2018


• Nikmis' Plastiq Musiq debut. Densely sequence arrangements, an electronic chamber orchestra not for the faint of heart. 2018


• In A Wooden Shoe. PQMQ. Workshop's followup to the acclaimed Birds of North America album. Synthesizers and wood blocks.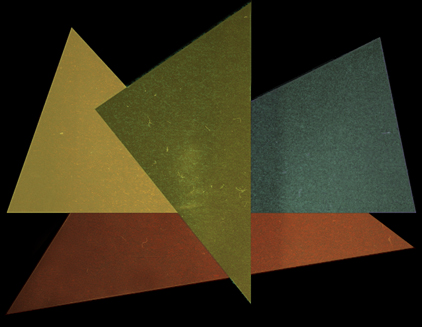 Plastiq Musiq Est. 1997 by Ronnie Martin. Now conducted by David Barnhart & Jacob Graham.

contact@plastiqmusiq.com

1208 W. Giles Road
Muskegon, MI
49445